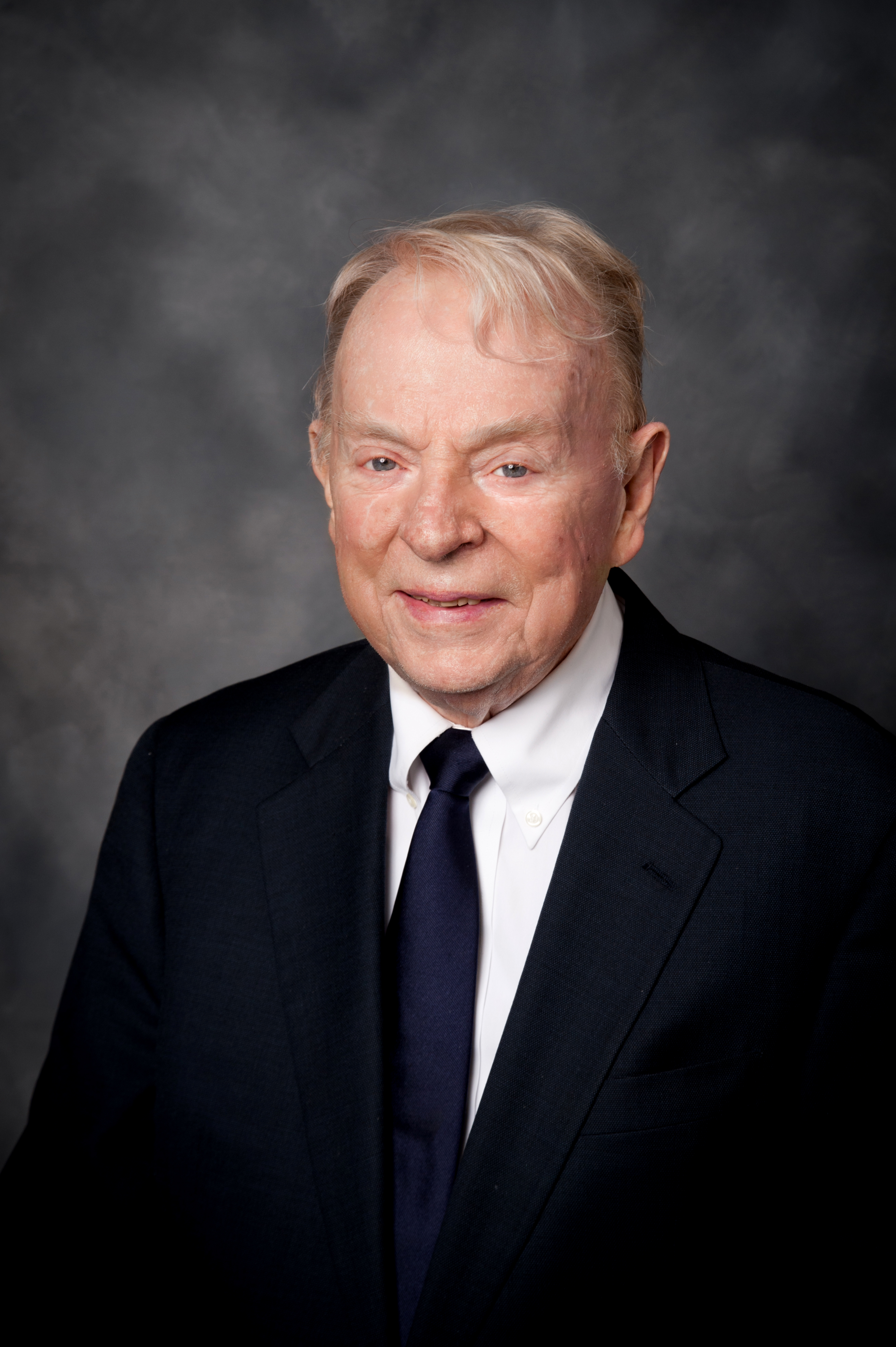 Over 65 Years of Experience
Wermer, Rogers, Doran & Ruzon, LLC (WRDR) is a full-service CPA firm delivering accounting, tax and audit solutions to meet the advisory and compliance regulatory needs of our clients. Our professionals are experienced, highly trained and well-versed in a variety of industries. We bring the expertise of a large firm with the personal attention and individualized approach you can only receive from a local, mid-sized firm. We have been serving the Joliet area and surrounding communities since 1957 and we are currently the largest locally owned accounting firm in Will County.
Comprehensive Support
At WRDR, we focus on providing support to meet the needs of our clients throughout their lifecycle. Whether they are establishing a new business, working to grow their company or planning for retirement, our services help organizations enhance processes, become more efficient, measure and assess risk and make an impact on their profitability or achievement of a mission.
Solutions for You
We invest in our client's success. At WRDR we don't just focus on numbers; we get to know our clients and their goals so we can provide a team of professionals and solutions that best meet their needs. We learn what drives their organization and regularly meet with clients to plan and monitor progress. Our Partners are involved and accessible throughout the engagement to provide individualized support to help clients excel.
A Network of International Resources
WRDR is affiliated with INPACT Americas. INPACT is an international alliance of independent accounting firms affiliated to meet the challenges of a global marketplace. INPACT has 150 member firms in over 60 countries which means our global network becomes your international support arm should you need one. This provides us access to the latest cutting-edge accounting technology, successful accounting models and strategic business practices. Our membership strengthens our services and ensures that we can deliver creative ideas and solutions to help you achieve your goals.
Have Questions or Comments?